What really causes PCOS?
There is little information about potential causes because many health professionals know so little about this syndrome. Discover its 2 significant drivers and what to do.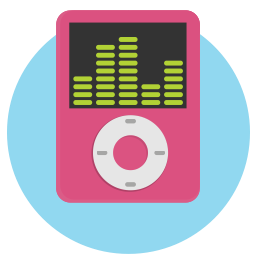 3 Audios:
1 Interview, 1 Meditation, 1 Training
In this free course, you'll discover 3 helpful audios including an interview between myself and PCOS Challenge founder, Sasha Ottey.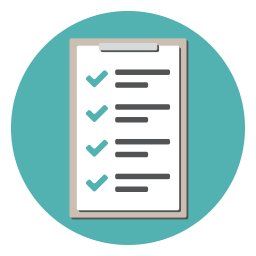 Which foods are high in what nutrients
Nutrition is a large part of PCOS recovery. This list explains which foods and high in what nutrients so you can plan accordingly.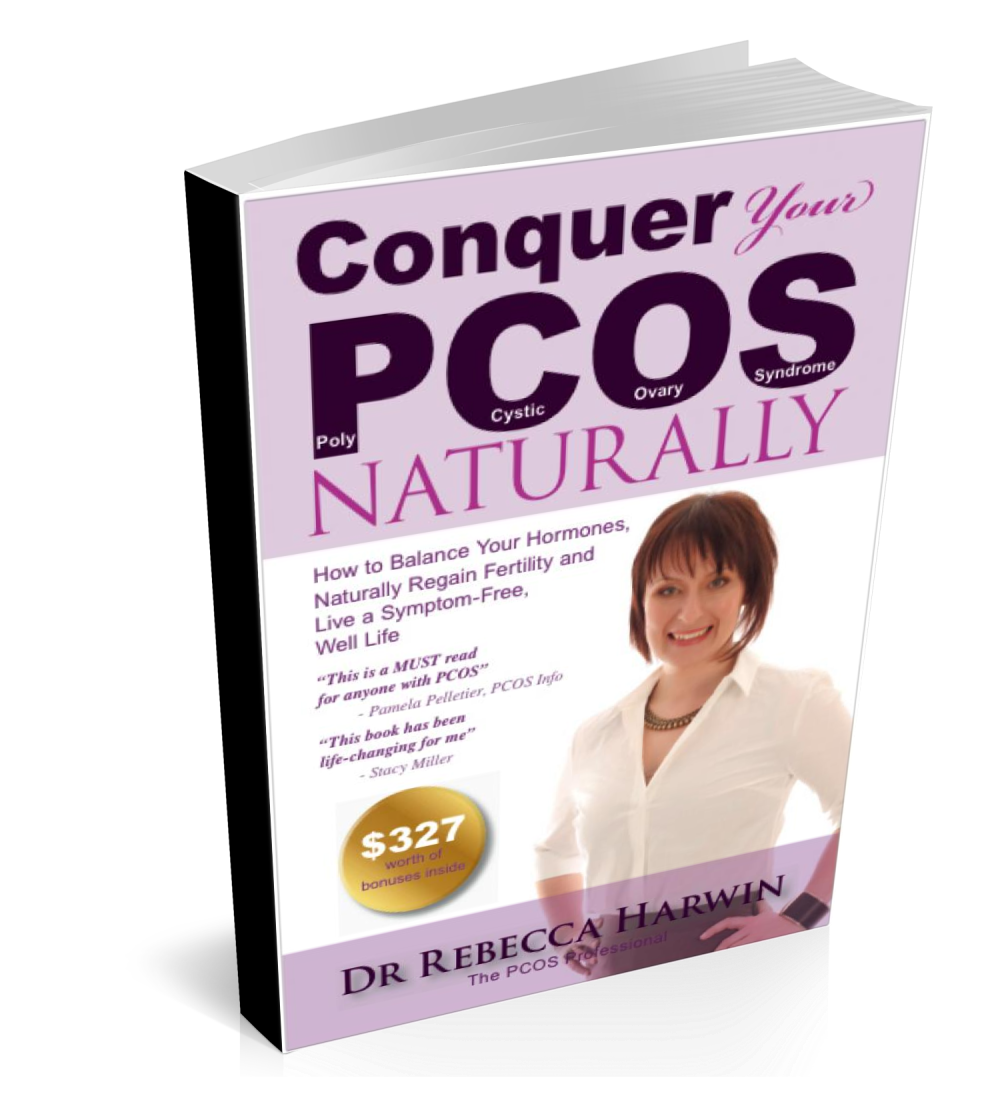 Get a copy of my bestselling book, Conquer Your PCOS Naturally
This book has changed the lives of women with PCOS globally. As Jodie Barensden says it:
"… has provided me with the answers, insight and support that others could not."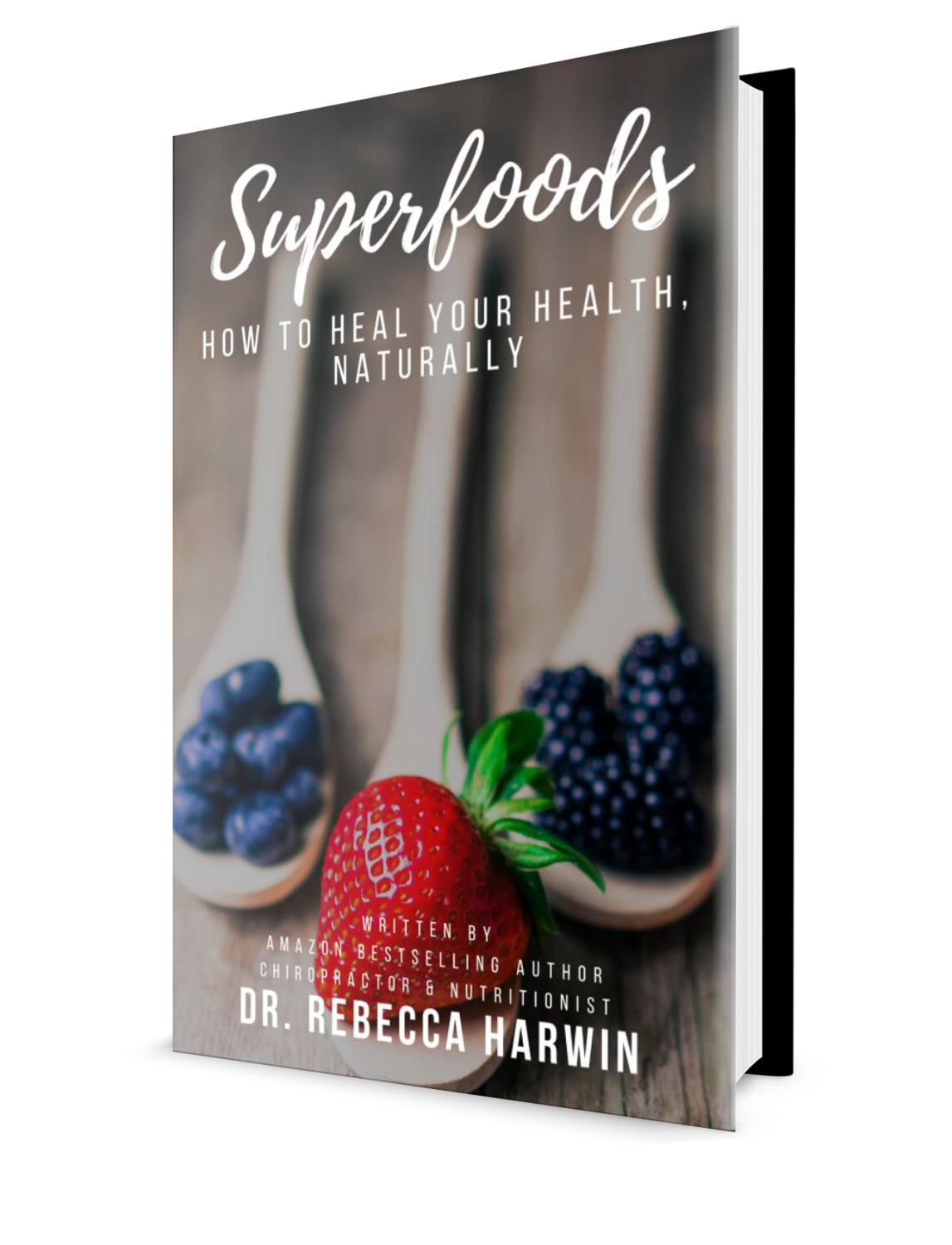 Superfoods book:
How to heal your health,
naturally
Superfoods are amazingly healing and nutrient rich options I strongly encourage women with PCOS to consum regularly. But which ones do what? Find out in my book, Superfoods!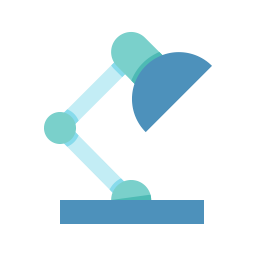 Learn in the comfort of your own home
No need to leave the comfort of your home, to face health professionals or other people. Simply learn the important PCOS basics (and more than most health professionals) anywhere.